Lakes Letter – December 30th, 2022
End of Year Donations || Art Grant Applications Coming Due || Submit Your Effigy Ideas!

---
End of Year Donations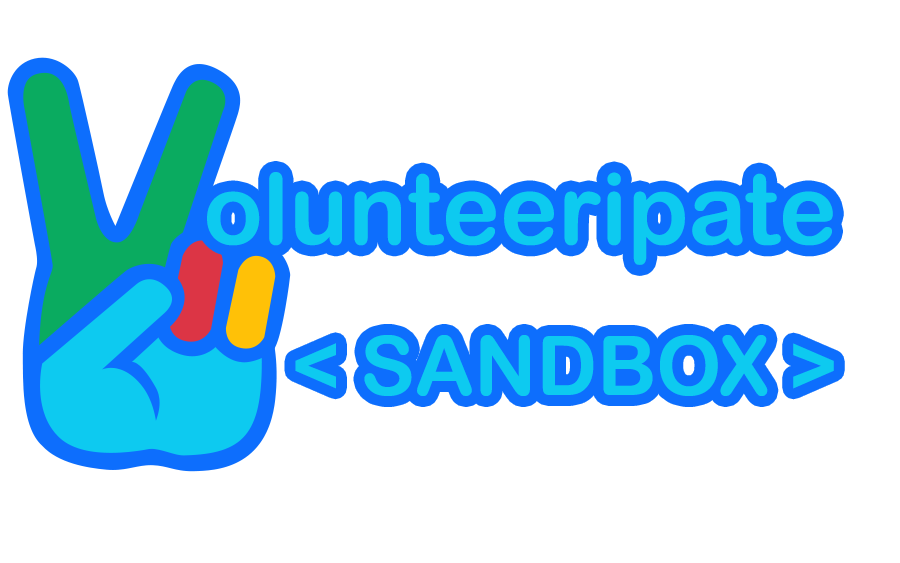 Did you know? GLEA is a 501(c)3 nonprofit organization. Our focus is on arts education and community development rather than making a buck off of ticket prices. It also means that US-based burners can write off a donation to GLEA on their taxes. If you'd like to donate to us, please visit our new Donation page and follow the instructions there. Any gifts of money we receive before January 1st can be deducted from your 2022 taxes.
So if you have a ducket to spare, send it our way and we'll spread it around. Speaking of…
---
Art Grant Applications Are Coming Due
For Lakes of Fire 2023, we've earmarked up to $35,000 for Art Grants, and we want to give ALL that money away. There are only 8 days left to apply! The application window closes on January 6, 2023. Get the application form, example applications, FAQs, and more at the Art Grants page on our website.
---
Calling All Effigy Ideas
Send us your Effigy napkin sketches by January 6th, 2023. We can't wait to see what you have to share!
What's your idea for the Garden of Wonder effigy?!? After all, it must be built before it can be burned.
How do you submit an Effigy idea? Every effigy starts with a sketch. We don't care what kind of paper you use (do you use paper?), a napkin will do. Have fun with it!
Have an idea, but not sure how it'll come together as an effigy? SEND A SKETCH!
Have an idea and a plan? SEND A SKETCH!
Have an idea and a build team and loads of experience making amazing burnable art? SEND A SKETCH!
Send your sketch to effigy@lakesoffire.org by Jan 6, 11:59 PM CST to get your idea in the running. Include your name, playa name and a picture of your sketch in the email, and be sure to put "Napkin" in the subject line.
Keep an eye on our Effigy Build Info and Application page – this is where we'll publish the full application form and some pointers for filling it out. The full application is due January 22nd, 11:59 PM CST.
Go get lost in the beauty of the world outside, bring your favorite stylus, and get sketching. … Or a sharpie and plywood! As you like it.
---
=LoF===)*(===LoF=
Talk about the winter of our discontent. When comes the springtime of our amusement? The summer of our garden of wonder!? Yes, I know you're wondering about our event dates. So are we. Come back in the new year and I'll tell you what I know. Until then – have fun and don't die.
xoxo,
Info_bot
---
---